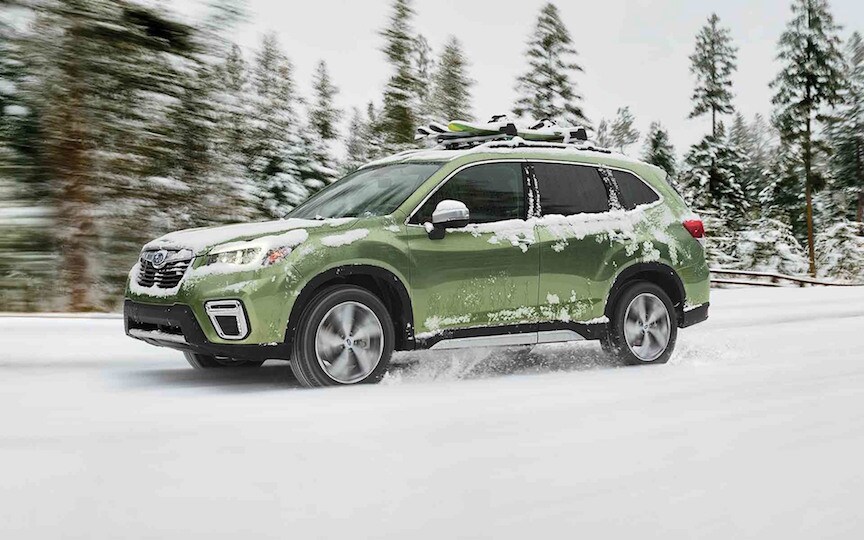 When snow and ice cover the roads throughout the harsh winter season, many drivers might feel hesitant to get behind the wheel. However, when you equip your Subaru vehicle with winter tires, you'll have the confidence you need to tackle any drive through Minneapolis.
Benefits of Winter Tires For Minneapolis Area Subaru Drivers
Subaru winter tires are specially designed to perform in cold temperatures, snow, ice, and slush-weather conditions that Minneapolis area drivers are forced to face quite often. When Minneapolis brings an average high temperature of 22°F in January, and an average yearly snowfall in the Twin Cities is a whopping 45.3 inches, it's not uncommon that you'll find yourself driving along icy streets or trekking through a snowstorm.
During these adverse conditions, the winter tires' soft rubber compound improves traction while also increasing stopping performance on snow and ice, and decreasing sliding as you make a turn. Additionally, they have unique tread designs to further optimize performance. Although all-season tires work well in a combination of dry, wet and light-snow conditions, their rubber composition hardens in cold temperatures. This reduces their effectiveness for traction, braking, and handling, even when there isn't any snow on the road.
Our Subaru dealership near Minneapolis cares deeply about the safety of our drivers, and strongly suggests proper weather preparation for your Subaru model to keep you protected during slick driving conditions. If you're wondering if it's worth it to purchase an additional set of tires to use throughout the cold months, think about your safety! The price of winter tires could even save you much more in the long run by helping you avoid potential collisions.
When it comes time to purchase a set of winter tires, the factory trained technicians in our Subaru service center will properly install them for you. We encourage you to stay safe on the wintry roads and know that our team is ready to assist you with the winter tire setup that's best-suited for your Subaru model!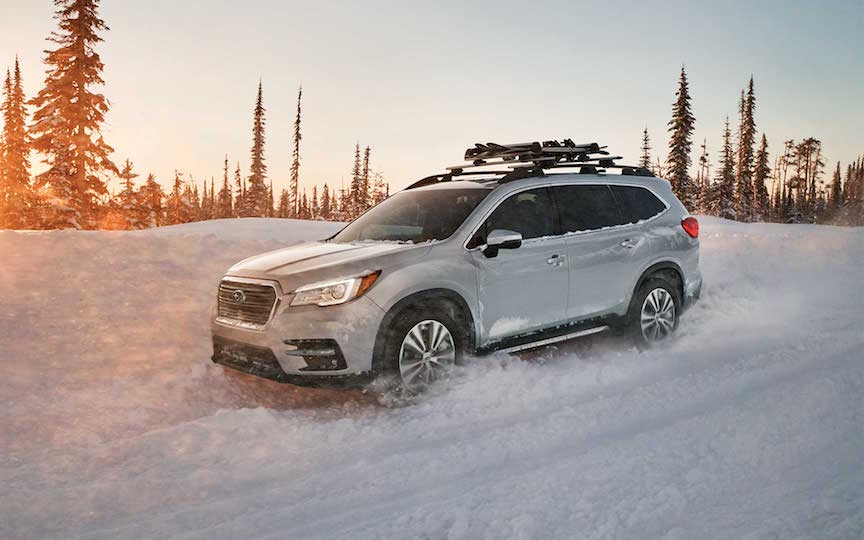 For more information on how to prepare your Subaru vehicle for winter weather, please don't hesitate to reach out to our service center.