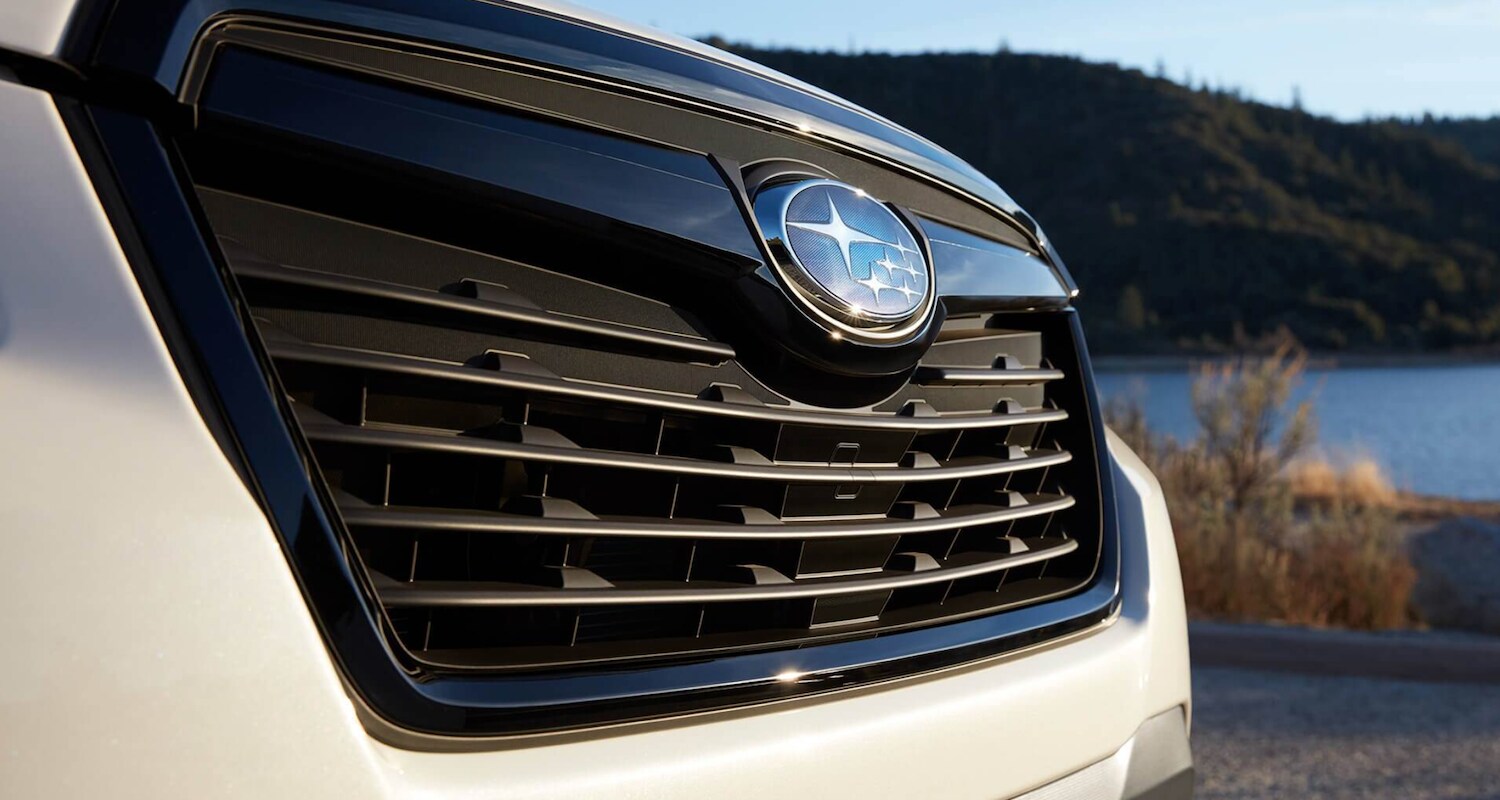 Much is made of new car sales, but Morrie's Brooklyn Park Subaru is just as glad to offer leases on any of our new Subaru vehicles.
Why Lease a Subaru
There's plenty of reasons to consider a lease rather than a purchase. Leasing means you don't have to deal with a car's long-term depreciation, meaning you get to enjoy a new vehicle without the knowledge that you'll never get back the value that you put into it. A lease offers you the flexibility to swap out for a new car at the end of your lease term, keeping you in the latest models with the newest tech for roughly the same out-of-pocket costs you'd have with a new car payment. Subaru also offers flexible mileage options to suite your driving needs.

Subaru Lease Specials
At our Subaru dealer in Brooklyn Park, we're proud to offer fantastic lease specials on new Subaru vehicles. Check out our current offers to get behind the wheel of a safe, reliable Subaru for a great price! Whether you're shopping for the rugged Subaru Crosstrek, a classic like the Subaru Forester, or an exciting speedster like a WRX, there's a Subaru for you at Morrie's Brooklyn Park Subaru.
Subaru Lease Return
After your lease term ends, you'll have to do a few things to prepare your vehicle for return. You'll need to thoroughly inspect and clean the vehicle to make sure it's suitable for return, and if you've encountered any scrapes or mechanical troubles you'll want to get those fixed before bringing it back. If there's any excess wear and tear or mileage over your lease agreement, you may face some return fees.
With a convenient location and hours and a lot full of excellent Subaru models for your consideration, we're ready to serve all automotive needs. So if you're ready to explore the Subaru lineup for your next lease, visit our dealership today!