You don't have to buy a brand new vehicle for it to be of exceptional condition. At our Subaru dealer near Minneapolis, you'll find an impressive variety of quality used vehicles that were designed to last. When you get behind the wheel of one of our certified pre-owned Subaru models, we can guarantee that you'll be cruising along the Minneapolis streets for miles and miles.
In order for our used Subaru models to be deemed certified, they must pass a rigorous 152-point safety inspection. Our inspections are extremely extensive, and are always performed by genuine Subaru technicians. If something doesn't meet our high standards, it must be repaired or replaced so that the vehicle is as good as new. Since all of these reports are available to our prospective buyers, you'll feel confident that your certified used Subaru model is fully capable of tackling each and every journey.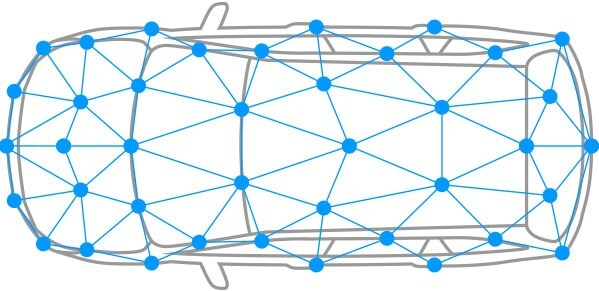 What does Subaru Certified Pre-Owned Offer?
What makes a certified pre-owned Subaru model so appealing? When you purchase one of our low-mileage, high-quality vehicles, you'll receive all of these great perks:
Mechanical breakdown for major investment 
Inflation hedge on future repairs 
$175 car rental allowance 
$100 towing allowance 
Wear and tear protection on covered components 
Can be transferred or cancelled 
Includes parts and labor 
Prompt claims service 
Roadside Assistance with a 24/7 toll-free telephone number
Minneapolis Area Drivers Can Test Drive a Certified Used Subaru
If you want to experience the benefits for yourself, visit our Subaru dealer to test drive one of our new-to-you vehicles! If you have any questions or comments, don't hesitate to reach out to us at (612) 294-0938.