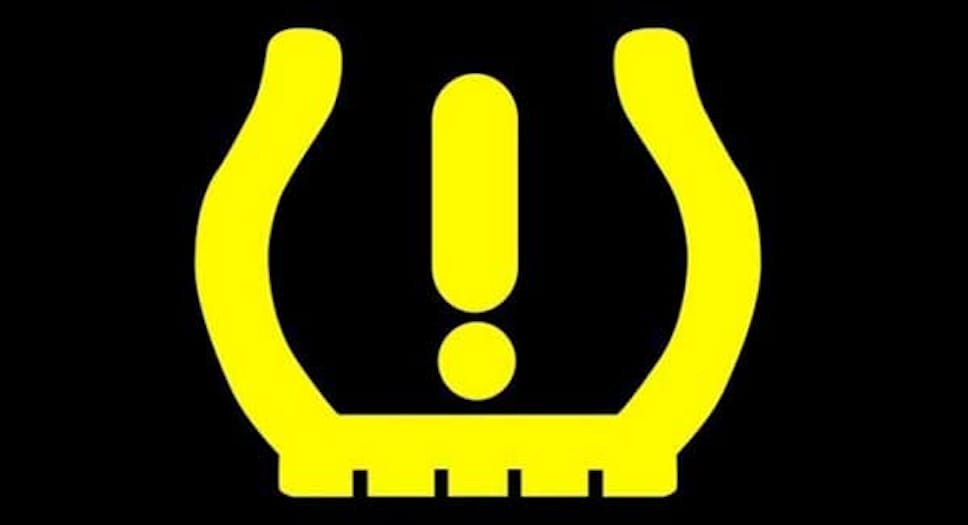 Schedule Subaru Service
While your vehicle's dashboard lights are normally a hassle and an eyesore to look at, they can be often undervalued and can actually be very helpful for Brooklyn Park area drivers. Unfortunately, when these icons appear on your dash, it typically leads to you dishing out money for a repair, but the Tire Pressure Monitoring System, also known as the TPMS, is one of the few warning lights that you may grow to appreciate, as it can be very helpful when it comes to ensuring that your vehicle continues operating properly. 
What is the Tire Pressure Monitoring System?
Designed to warn you if your tires have low pressure or are damaged by a nail, pothole, or any other type of debris, the tire pressure monitoring system will alert you when your Subaru needs attention. Now that you understand what the system does, allow our Morrie's Brooklyn Park Subaru dealer to explain why it may be showing on your dashboard. 
Why is my Vehicle Displaying the TPMS Icon?
Changes in the Weather: You may have noticed that your tire pressure monitor presents itself more often during the winter months, and while you may have thought it was just a coincidence, it's actually not. When the outside temperature drops, air molecules begin slowing down and taking up less space and unfortunately, the same principle applies to the air pressure inside of your tire. As the air becomes denser, it struggles to expand throughout the tire and to the tire walls, leading to a deflated wheel. Luckily for you, this is an easy fix. 
A Leak in Your Tire: Tire leaks are extremely common and depending on the location of the leak, can be very stubborn at times. If the leak is in a spot that's repairable, our Subaru service center near Minneapolis will be more than happy to repair it for you! If the leak is in an area that is deemed to be unfixable, we could also provide you with a new one at a very competitive price!
Schedule Service at our Subaru Dealer Near Minneapolis
To find out more information about your tire pressure monitoring system or to schedule a service appointment to have our team of certified technicians repair your tire or service your vehicle, be sure to contact us online or pay us a visit at Morrie's Brooklyn Park Subaru today!
Schedule Subaru Service